Citadel SPV provides a comprehensive array of customized entity formation, governance, administration, accounting, and investor reporting services to the global capital markets.
We take pride in our unique capacities for specialized services in complex financing structures including securitization, project finance and alternative or special situations finance.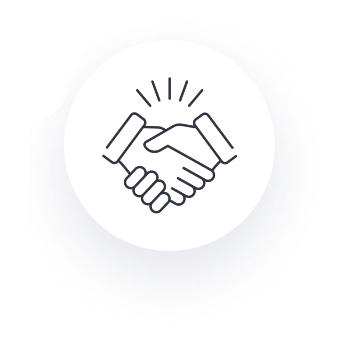 We Act With Integrity
We are dedicated to providing an excellent client experience from the onset of every appointment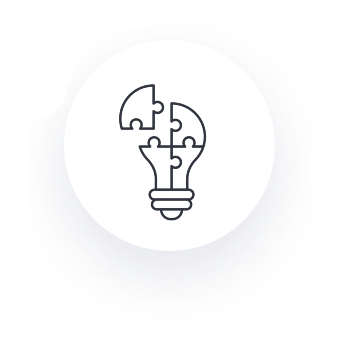 We Possess Ingenuity
We focus on consultative approaches to help clients and their advisors solve structural challenges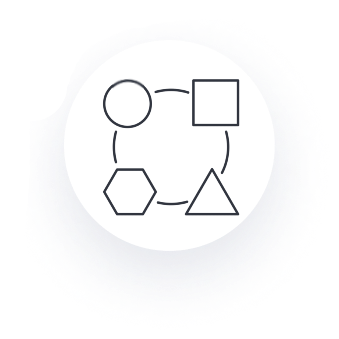 We Are Adaptive
We collaborate closely with clients through the lifecycle of a transaction to address unexpected challenges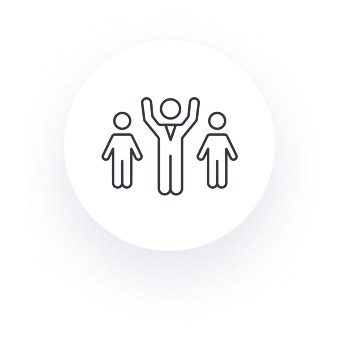 We Are Accountable
We always stand by our work product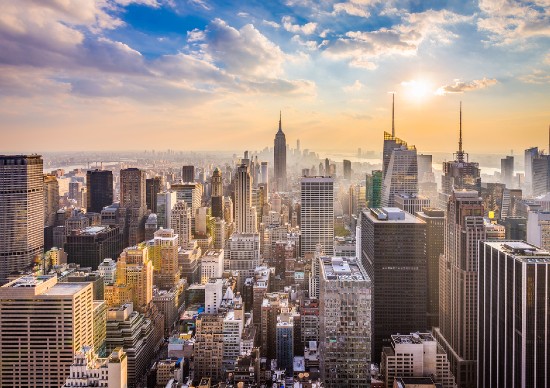 Why Citadel SPV
Citadel SPV leverages years of market experience to deliver consultative solutions for complex financing structures, including customized structural alternatives, a complete array of independent director and officer services, sophisticated program management solutions, and customized accounting and investor reporting solutions. Headquartered in New York, Citadel SPV offers its clients a comprehensive network of global service delivery locations, either directly or via our partner network.
Our Team
Our team consists of seasoned professionals with longstanding experience in the structured finance industry, including prior experience at investment banks, law firms, accounting firms, trust companies and servicers.